Cool Bespoke Furniture From Reclaimed WoodAuthor:
Harry• Tuesday, October 14th, 2014reclaimed wood table-set-2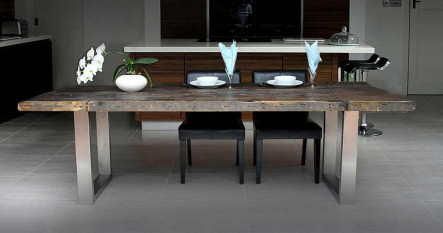 reclaimed wood table-4The furniture designs by Mac+Wood have gotten very popular in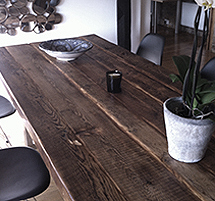 recent times.
What makes those bespoke furniture pieces so unique is the combination of materials used: Old, natural reclaimed wood & brushed steel
Mac+Wood is mostly known for their bespoke dining tables and benches.
Recently, the company added bespoke office desks to their collection as well.
Check out this London UK furniture designer if you're looking for unique pieces for your home or outdoor area!
Bespoke Furniture Made From Reclaimed Wood